"Mathematics is the alphabet that God used to describe the universe."
Research into creativity in the natural sciences is a central concern of the Center for ScienceTeaching at the Upper Austrian University of Teacher Education. Since 2010, didactics experts in chemistry, physics and biology have been working on the following topics and research questions: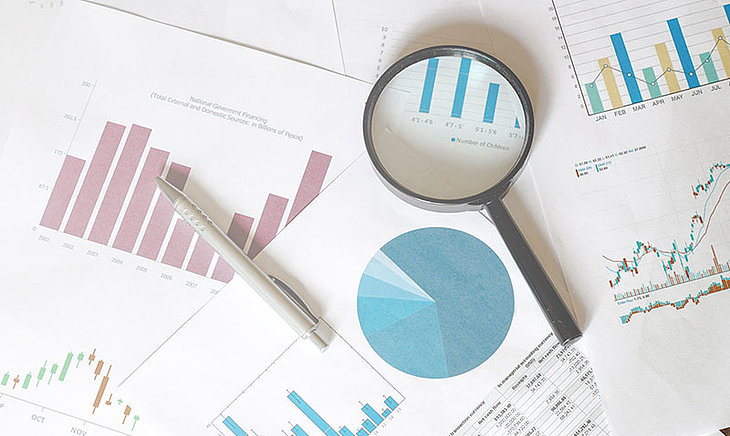 Diagnostic tool for the survey of creative problem solving ability
The DPAS-TEST (Divergent Problem-solving Ability in Science-Test) was developed and evaluated to assess the creative problem-solving ability of adolescents in science tasks.
The DPAS test is a valid instrument for both cross-sectional and longitudinal studies.
The DPAS test contains items with general science questions as well as experimental problems.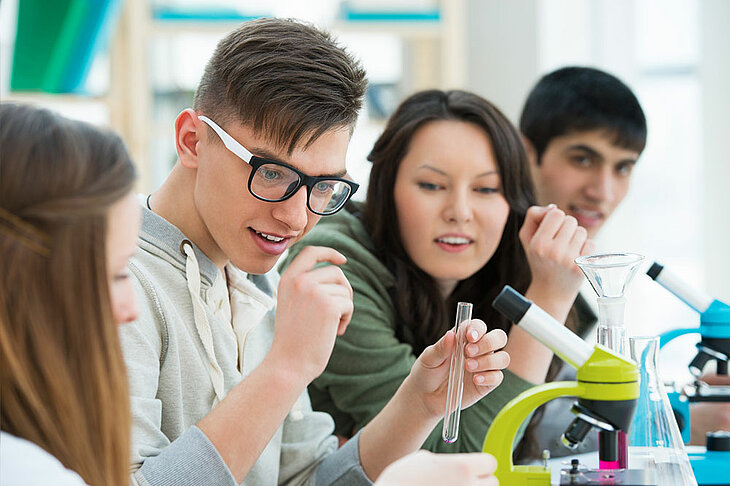 Intervention studies on flex-based learning
Intervention studies are investigating the effectiveness of flex-based learning on the development of creative problem-solving skills. Over 3,000 adolescents have participated in these empirical studies to date.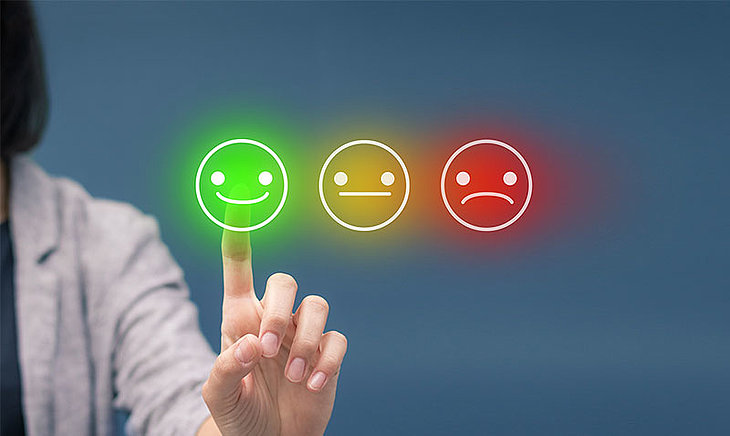 Since 2018, courses have been held at the Upper Austrian University of Teacher Education to introduce teachers to the methods and techniques of flex-based learning. The acceptance of divergent classroom management as well as the competence acquisition of the participating teachers is being researched.
95% of teachers report that the course significantly increased their methodological competence in promoting creative problem-solving skills.
87% of the certified teachers used the flex-based learning techniques sustainably in their classes.