"Creativity means discovering, experimenting, growing, taking risks, breaking rules, making mistakes and having fun."
To meet future challenges, young people must learn to solve problems for which there are no ready-made strategies. Let's harness the potential of youth and transform school into a place of creative solutions.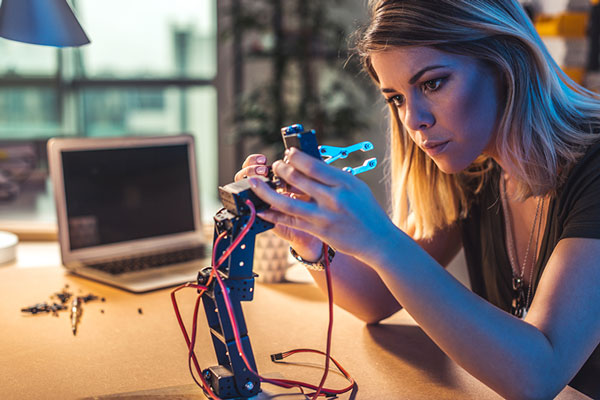 Herausforderungen
School of Creative Solutions
trains students to face the challenges of the future with optimism and self-confidence.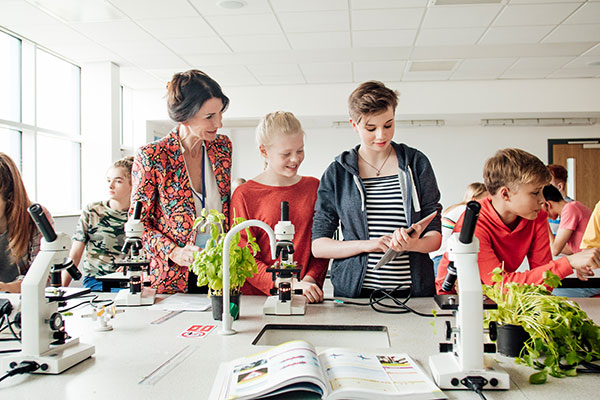 Bereitschaft (Kopie 1)
School of Creative Solutions
has teachers in its ranks who, together with their students, take on current challenges and develop innovative solutions.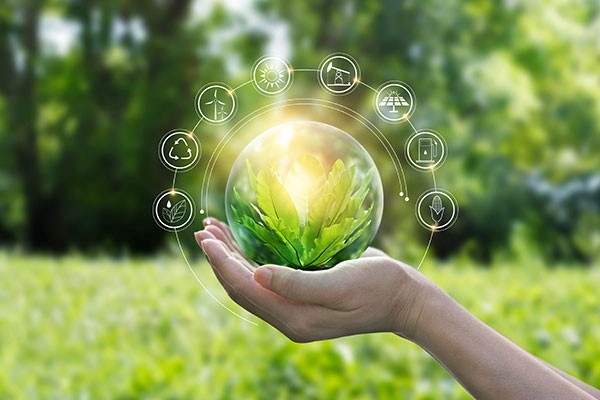 Kernaufgabe (Kopie 1)
School of Creative Solutions
is a think tank for the challenges of our time, which are under the sign of the "Sustainable Development Goals".